Scholarships
There are a number of third-party scholarships for students interested in studying in Gap Year programs in Israel. Students may apply for as many such scholarships as they wish. It is recommended that you apply as soon as possible as many of those scholarships have an early application deadline. Please note that Mizrachi is not responsible for these schemes:
In previous years, MASA has offered scholarships for participants in MASA-accredited Torah institutions. Scholarships are granted on a financial needs-basis. The amount, availability and application launch/process is still to be determined and we suggest checking the MASA website for updates: www.masaisrael.org/13-scholarships-for-jewish-students/
Students in the YU-Stern S. Daniel Abraham Israel Program have access to additional funding sources. S. Daniel Abraham Israel Program | Yeshiva University (yu.edu)
Different NCSY branches offer scholarships exclusively to their participants. Contact your local NCSY office.
The Alisa Flatow Memorial Fund – to qualify, you need to be a high school graduate, not currently in Israel, intending to study Torah at a seminary or yeshiva in Israel. For more information, please look at http://alisafund.org/index.aspx 
UJA-Federation/JCC – some local Federations run a scholarship fund for students wishing to study in Israel.
Bureau of Jewish Education – in Canada and the US, many cities have a Bureau of Jewish Education that gives out scholarships. Each of these Bureaus offers scholarships to study at a seminary or yeshiva in Israel. Please contact them directly for information.
Ask your local synagogue and Rabbi – many can help connect you with those who can help cover your travel and part of your experience in Israel.
Help us expand this list by sharing any additional scholarship sources at: [email protected]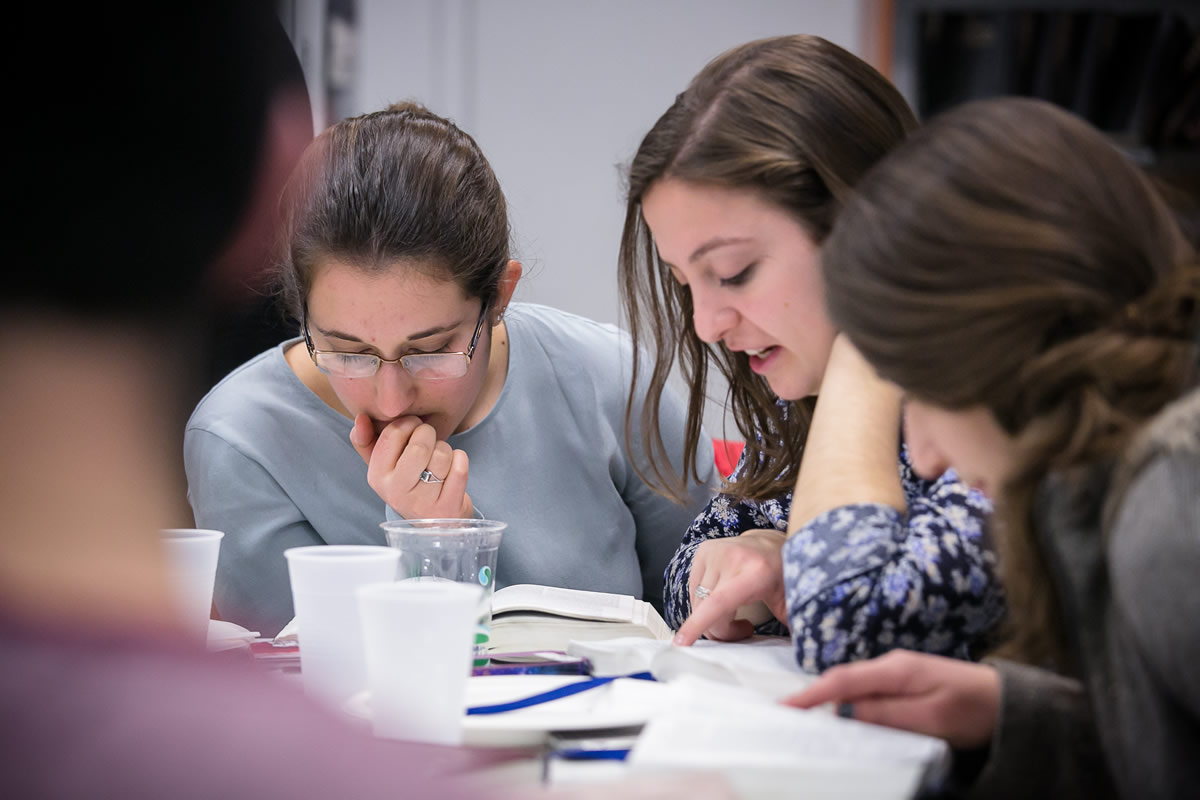 Enable All to Study – Scholarship Fund
Can you enable other students to have this unique learning and identity-building experience?
Mizrachi is committed to strengthening Torah learning in Israel and the immersive Gap Year experience, which is critical to our mission: nurturing a future generation of Jewish leaders and influencing the destiny of global Jewry.
Mizrachi serves as a Representative Body to MASA, on behalf of MASA-accredited Torah institutions. Mizrachi also offers bein hazmanim and virtual programs through mizrachi.tv , its educational platform.
With the global impact of COVID-19 on many families, World Mizrachi is launching a Gap Year Scholarship Fund, together with its local branches, to ensure eligible students can benefit from this transformative experience. Support this fund today: https://mizrachi.org/gapyear/donate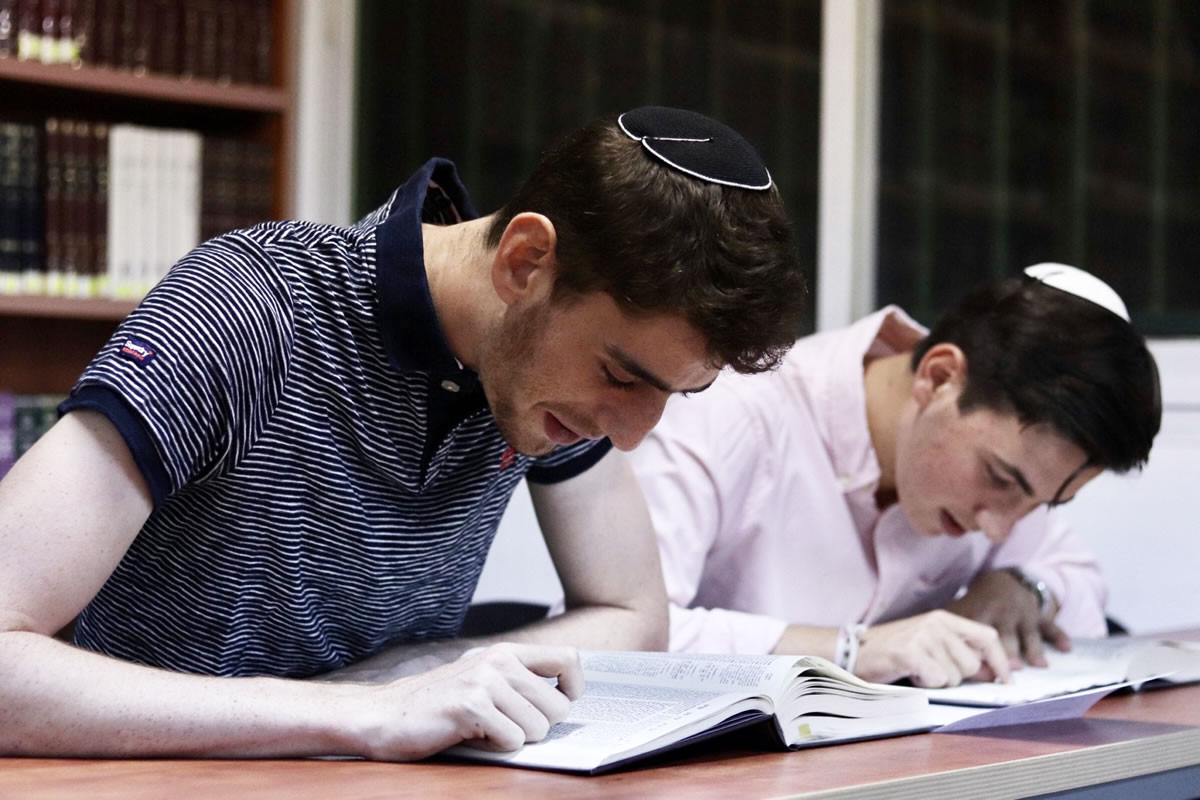 Launched in 2020, Mizrachi's Gap Year Department Serves You & Your Families…
"The gap-year is a transformative time for personal growth and leadership development and it's imperative that communally we invest in making sure that the yeshiva and seminary gap-year is as accessible as possible to all of our young adult"  - Rav Doron Perez, Chief Executive, World Mizrachi
World Mizrachi was recently able to secure US$2 million for Masa Israel grants and scholarships for North American and British students to help defray the costs of tuition for their gap-year programs.
Mizrachi conducted a fundraising campaign on behalf of over 50 Yeshivot and Seminaries, raising over $5 million to enhance both their scholarship allowances and their best educational offering during this challenging Covid-19 time.
The Department has played a critical role in working with Israeli authorities to secure entry for North American students and to set up a framework for them to learn despite the COVID-19 pandemic. They continue to work daily with Israel's Masa and Israel's Ministry of Health to ensure that both the students' and schools' objectives can be met within pandemic safety guidelines.

For more info on World Mizrachi's Gap Year support services, contact Eli [email protected]